Laura Malina Seiler
Visionary, Empowerment Coach,
Bestselling author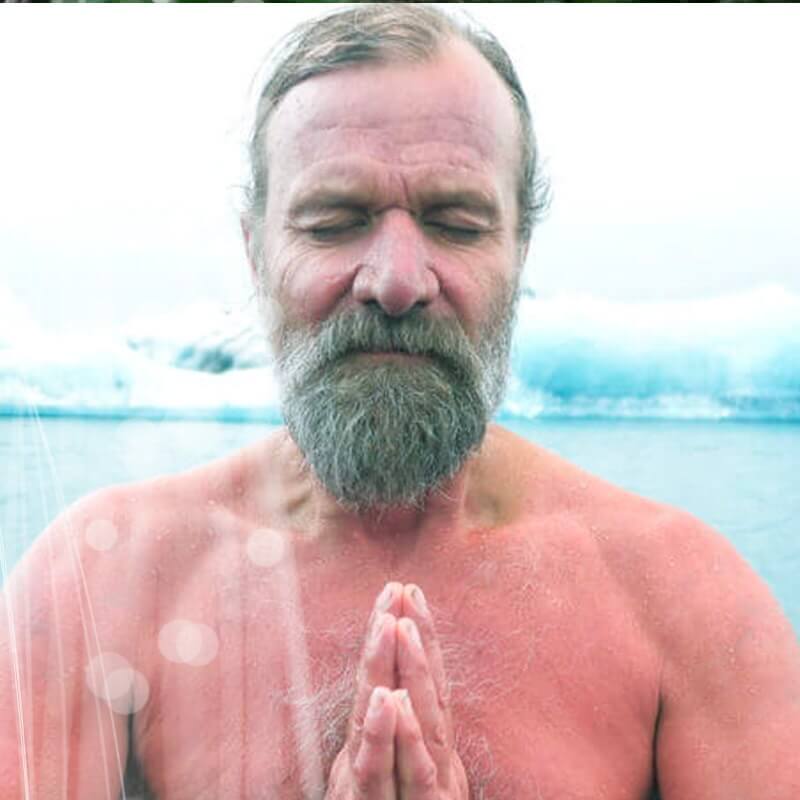 Wim Hof
"The Iceman", Founder of "Wim Hof Method".
Mareike Awe, MD
Physician, nutrition expert and founder of intueat
Robert Betz
Psychologist, coach, seminar leader, author
Bahar Yilmaz
Coach, speaker, trainer for spirituality and author
Christina Hommelsheim
Life coach, expert for femininity, trainer of Greator coaches
Susan Sideropoulos
Actress, television presenter, author
Céline Flores Willers
Entrepreneur, LinkedIn expert and top influencer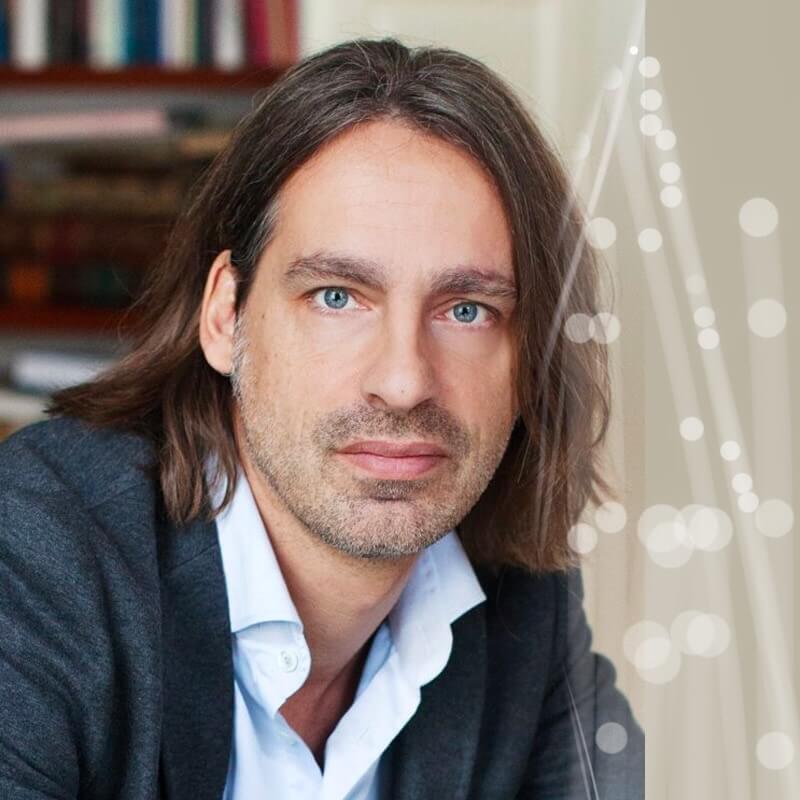 Richard David Precht
Writer, philosopher, publicist and presenter

Walter Hommelsheim
Life coach, expert in relationships, trainer of Greator coaches
Greta Silver
Speaker, Bestselling Author, YouTuber, Mindblower for Age
Jingsi Lichtenberg
Speaker, World and European Champion & former trainer in vaulting
Lea-Sophie Cramer
Founder of Amorelie & Starstrike Ventures, Entrepreneur and Investor
Mariam Guede & Lioba Jarju
Founders of the networking platform "Black Female Business

Miriam Höller
Ex-stunt woman, speaker and presenter
Denys Scharnweber
Academy founder and teaching trainer of the academy
Victoria Jancke
Model and actress
Debora Karsch
persolog Managing Director, Impulsgeberin & Author
Elisa Becker
Entrepreneur & coach for brand and store building
Jackie Friday
Founder, Speaker, Author
Lea Ernst
Entrepreneur, podcaster and owner of Classy Confidence.
Pierre Franckh
Actor, director, motivational speaker, entrepreneur and author.
Melody Abdollahi
Co-Founder of Haus von Eden, former management consultant
Mia Pejic
Mindset coach and entrepreneur
Natascha Wegelin
Founder of Madame Moneypenny, bestselling author and mentor
Sabina Kocherhans
European Speaker Award winner, author and entrepreneur
Emilia Bartoeck
Speaker, Podcaster and Social Media Specialist
Sarah Anna Lyv
Health Expert, Longevity Coach & Entrepreneur.
Annabell Whitney
Entrepreneur, international speaker and speaker trainer
Dr. Renée Moore
Positioning & Sales Expert, Speaker, Motivational Expert
Dr. Carmen Mayer
Entrepreneur, big thinker, coach and stock market expert,
Juliane Schreiber
Founder of Mama Meeting
Maureen Burgstahler
Life & Purpose Coach
Kerstin Hardt
Speaker, Expert for Health & Mental Training
Carola Nahnsen
Style coach and owner of the style consultancy "Image & Outfit
Mareike Schneider (formerly Spaleck)
Personal trainer, nutrition coach and fitness model
Lotta Katharina Laabs
Business, Personal Branding Photography & Brand Building Mentor
Yvonne de Bark
Actress, author, coach and speaker on the subject of body language
Michaela Merten
STERN bestselling author, coach, retreat leader
Selma Lebdiri
Entrepreneur and Influencer Marketing Expert
Yvonne Schönau
Trainer, lecturer and co-founder of the Emotional Leadership Company
Nisane Sümer
Money & Success-Mindset Mentoring for women (known from Vox)
Carolin Kotke
Author, nutrition coach, healthy living blogger and breast cancer activist.
Monique Bogdahn
Moni from "Procrastination was yesterday", podcaster
Jana Misar
Entrepreneur, podcaster, investor and ex-investment banker
Carola Ferstl
Business journalist, speaker, moderator and stock market expert
Chrissy Joy
Speaker, Coach, Podcaster
Diana Huth
Psychologist, moderator, speaker and podcaster
Tayler and Anika Schweigert
Founder of Love Life Passport
Alisha Belluga
Founder of Intu Grace and metaphysical business mentor
Julia Schindelmann
Master hairdresser and co-founder of long hair girl
Stephy Beck
Author, tech entrepreneur and founder of the FemEngery Foundation.