THE UPW EUROPE location
In 2024, UPW EUROPE will take place in one of Germany's most popular event locations.

LANXESS arena, Willy-Brandt-Platz 3, 50679 Cologne, Germany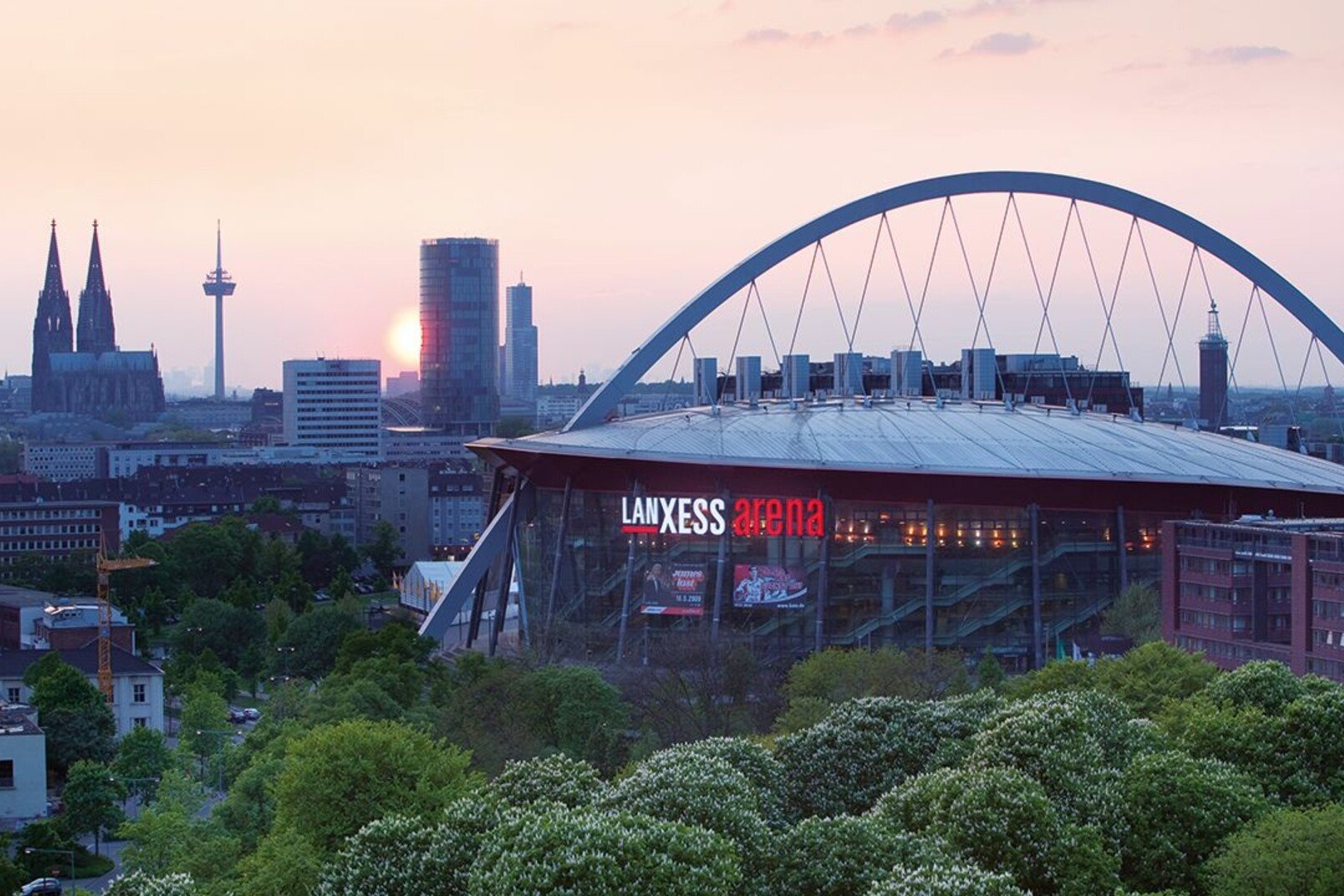 TRAVEL MADE EASY: DISCOVER COLOGNE AND ITS EXCELLENT CONNECTIVITY
Cologne, a vibrant city in the heart of Europe, is the perfect destination for UPW Europe 2024. Known for its rich history, dynamic culture, and welcoming atmosphere, Cologne offers an unforgettable experience for all visitors.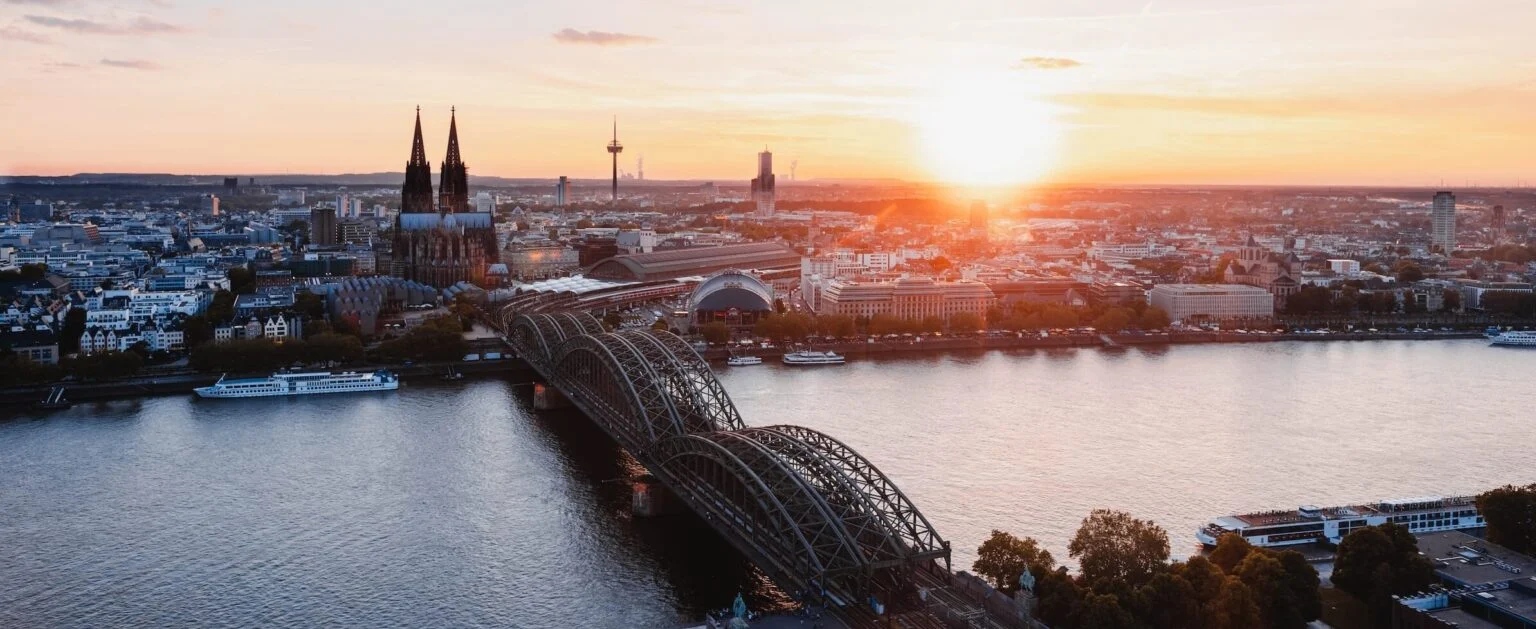 HASSLE FREE ARRIVAL
Thanks to its excellent connections, getting to Cologne is a breeze. The city is well connected to various means of transport, which ensures a smooth and comfortable journey for all participants.
FLIGHTS
Cologne is easily accessible from major international airports. Cologne Bonn Airport (CGN) is only a short drive from the city center and offers numerous domestic and international flights. In addition, the airports of Düsseldorf (DUS) and Frankfurt (FRA) can be reached within a comfortable 1-hour train ride.
TRAIN DRIVE
Cologne Central Station is an important hub with high-speed trains connecting Cologne with various German and European cities. Whether you're coming from Berlin, Munich, Brussels or Amsterdam, you can get to Cologne stress-free thanks to the excellent connections.
DISCOVER COLOGNE
Once you arrive in Cologne, take some time to immerse yourself in the vibrant city life. Be enchanted by the majestic Cologne Cathedral, stroll along the picturesque Rhine River or immerse yourself in the delicious local cuisine. Thanks to the city's efficient public transportation system, you'll be able to move around effortlessly and discover the impressive sights.
Experience Cologne in all its diversity - an adventure that perfectly complements your stay at UPW Europe 2024.